Restored Lives has created lots of free resources you can use to recover from the breakdown of your relationship. This page includes many free divorce resources (suitable whether you are separated, divorced or never married) you can download and links to our book and the workshops and courses we run. Whether you are looking for yourself or for a friend, Welcome! We hope you find the online resources helpful.
The end of a significant relationship or marriage can feel completely overwhelming. Many people are in shock, feel isolated and don't know where to start. If left unresolved the emotional effects of a separation or divorce can be felt for years afterwards but it doesn't have to be this way.
If you aren't sure where to start… start here! The most important thing you need is support (the legal stuff can generally wait for a little). Make sure that you have a trusted friend/s alongside to support you. You don't have to do this alone.
The Restored Lives course has helped thousands of people to recover after their separation or divorce – find out how you can go on a course. There is a lot of hope for your future.
In crisis?
If you are in emotional distress or feeling suicidal call 116 123 and speak to Samaritans. We'd also recommend making an appointment to see your own doctor as a way to access professional support. There is no shame in asking for help it is a positive, healthy choice.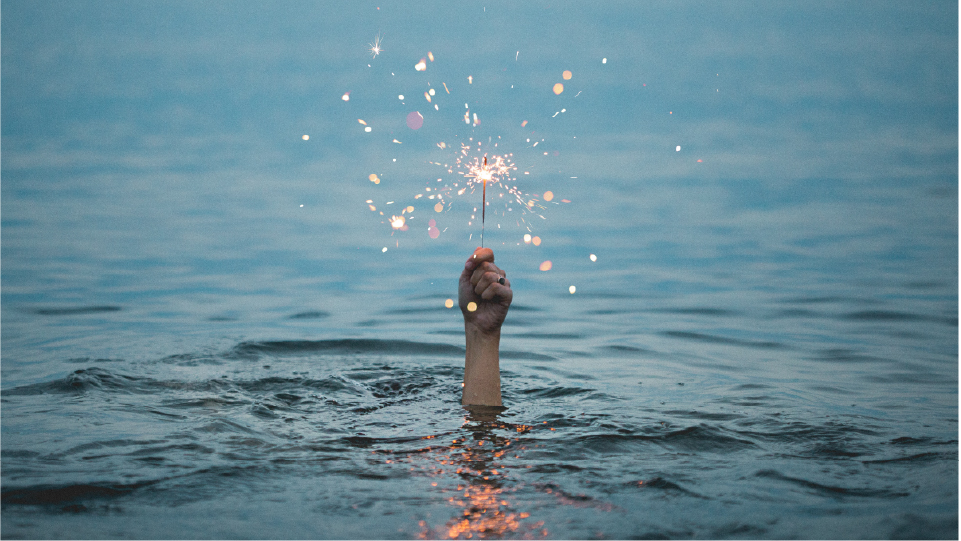 Photo by Kristopher Roller on Unsplash
 
Read
The Restored Lives book covers all the topics we cover during our course and is peppered with real-life stories from people who have successfully recovered from their separation or divorce. Read it alongside the course or as a stand-alone resource.
Read the Restored Lives Book
For our latest thinking head over to our blog which is full of recovery stories and helpful articles.
Our blog
Relationship breakdown can be particularly distressing and difficult if you have children. This Parenting Do's and Don'ts  includes some of the best things you can do for your children to reduce the negative impact of a separation as well as some things to avoid.
Do's and Don'ts for separated parents
Watch
Kathy a divorced Mum of two describes her story of separation, divorce and recovery.
Kathy's story
James talks about his divorce and what has helped him recover.
James' Story
Single dad David talks about his experience of recovering from divorce.
David's Story
Attend
Explore the one-off online sessions we run to get a deeper dive into specific topics including divorce and faith, supporting men and separating from an abusive partner.
Online divorce workshops
Helpful links
www.htb.org.uk – HTB: link to Holy Trinity Brompton where the largest Restored Lives course runs
www.thefma.co.uk – Mediators: everything about mediators and how to find one near you
www.resolution.org.uk – Solicitors: an excellent place to find a solicitor that uses a constructive approach to resolving issues
www.relationshipcentral.org – Relationship Central: home of The Marriage course and the best place to find help when you are in a relationship and looking to make it work better
www.relate.org.uk – Relate: a useful resource including access to counsellors
 https://www.marriagecare.org.uk/ Marriage Care helps couples and individuals to build and sustain strong, fulfilling, healthy relationships, as well as providing counselling support in times of relationship difficulty.
www.divorcesupportgroup.co.uk – Divorce Support Group: an alternative divorce recovery course run by professional therapists with a number of courses around the country
www.drw.org.uk – Divorce Recovery Workshop: an alternative divorce recovery course run by a charity with a number of courses around the country
www.divorcecare.org – DivorceCare (US): DivorceCare runs thousands of courses, mainly in the US, focused on helping Christians get through divorce including a number of different resources e.g. one day at a time daily reading and encouragement
Free Downloads